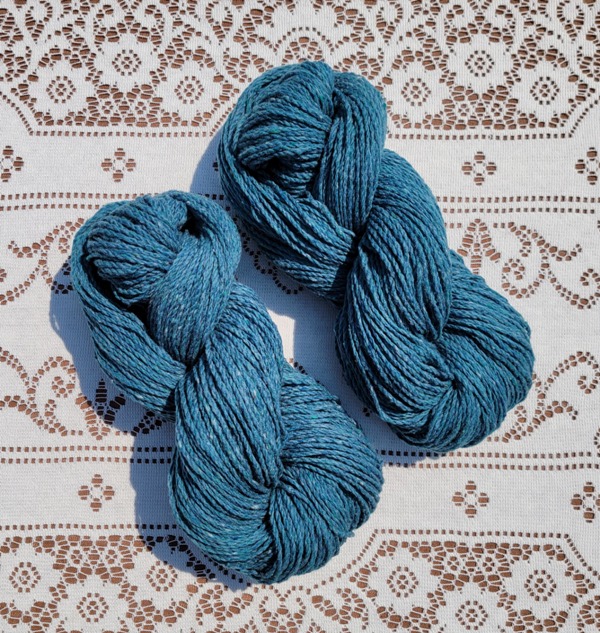 Birch Creek - 100% Merino SALE! $2 off (ends 12/10/22)
Quantity in Basket:
None
Price:
$12.95
Shipping Weight:
0.29 pounds
A lovely new blue heather in our worsted wt. catagory, named in honor of a nearby
perennial stream. It is 100% Beaverslide Merino and comes in 4 oz. skeins with
approx. 241 yds.