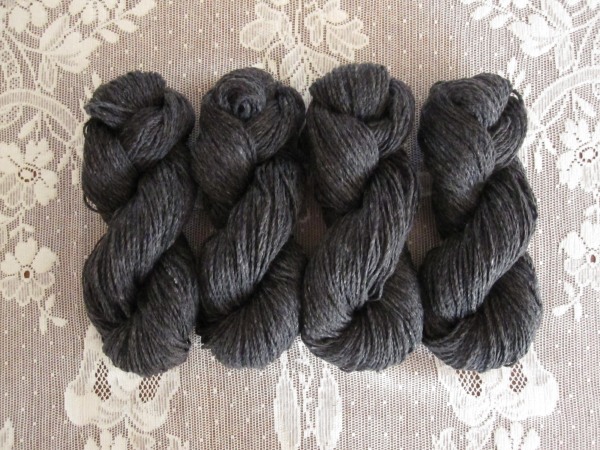 Catbird Heather - Lovely New Dyelot!
Quantity in Basket:
None
Price:
$13.95
Shipping Weight:
0.29 pounds
A very nice, shade of dark grey heather, very much the color of
the Catbirds who frequent my garden in the summer months.
This selection is worsted weight, approx. 241 yds. in 4 oz. skeins,
90% fine Beaverslide wool and 10% kid mohair, dyelot 4.