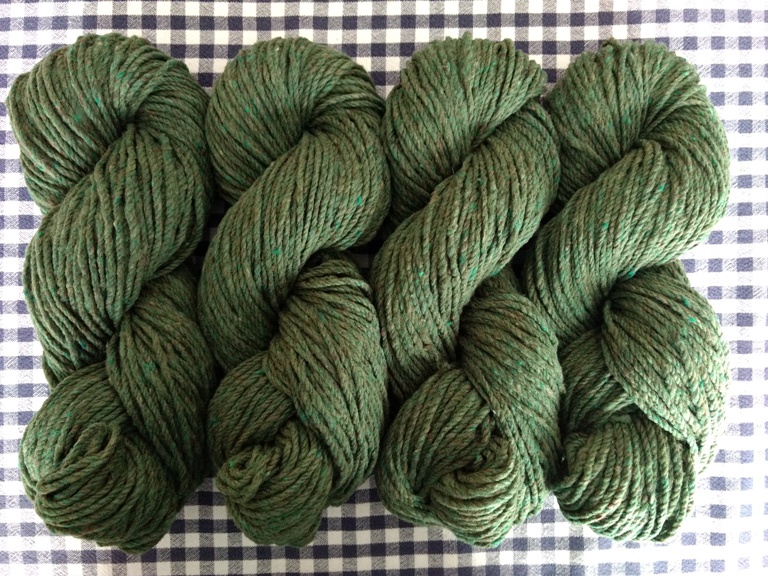 3-ply Juniper Heather - SALE! $2 off (ends 9/20/20)
Quantity in Basket:
None
Price:
$11.50
Shipping Weight:
0.29 pounds
Juniper Heather now comes in our 100% merino, heavy 3-ply/McTaggart Tweeds & Heathers catagory!
It's a nice subtle medium green that has been very popular in our worsted and sock/sport wts.
Approx.150 yds./4 oz. skeins Approx. 3.5 st. inch/9-11 needles Approx. 9 wpi